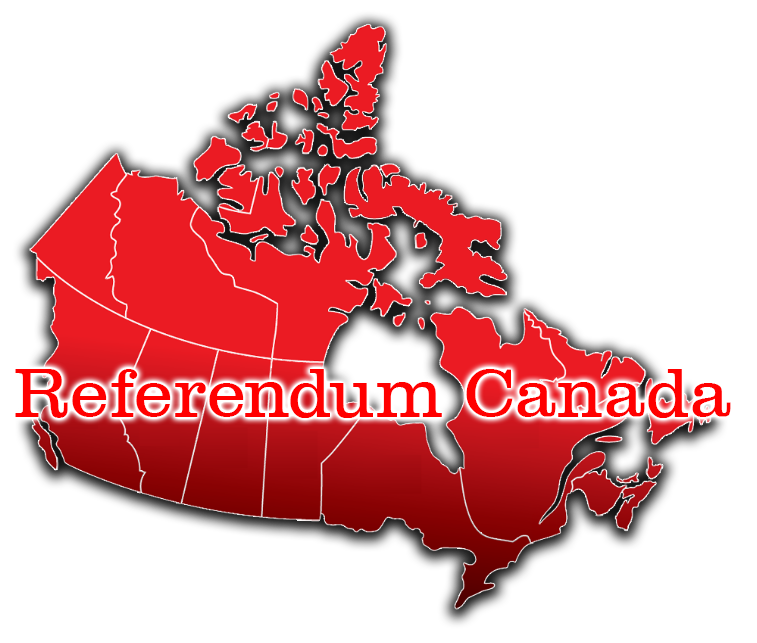 This website is provided by a Canadian Citizen and has NO affiliation with NOR is it endorsed by any political party in Canada or elsewhere. It's sole purpose is to allow ALL Canadians a voice in presenting to the Government of Canada and other political parties the wishes of the MAJORITY Vs the ensuing appeasement of the vocal minority at the expense of the MAJORITY. The intent is more than just to vent, but is to provide virtual proof Vs that of pollsters, that the citizens of our great country are dissatisfied with the direction and behavior of the Government and other political parties and that their political self interests are NO LONGER ACCEPTABLE.
Each citizen is asked to express their choice only once for obvious reasons. Please help and and involve all Canadians by sharing / referring this website with all of those in your email address box.
We the Citizens of Canada hereby request the Government of Canada to address the following immediately or in the alternative conduct a referendum in accordance with the provisions of the Canada Elections Act on such items/issues now or at the next Federal Election.